Short snorters are souvenirs made from banknotes. They usually bear the signatures of travelling companions. They originated with air travelers but became popular during WWII with service members overseas. Since the notes used were not going to be spent, short snorters were usually made on low value currency.
This $50.00 US Federal Reserve Bank Note represents the highest denomination short snorter I have encountered. FRBN were originally printed and issued in 1933 during the Bank Holiday to increase the money supply on the banking system. They stopped being issued when the emergency passed. The unissued stock of notes remained in the vaults of the US Treasury.
The notes were called into service again during WWII. Full employment, increased wages and wartime demands on the Bureau of Engraving and Printing combined to put a strain on the money supply. FRBN were once again injected into commerce to alleviate the shortage.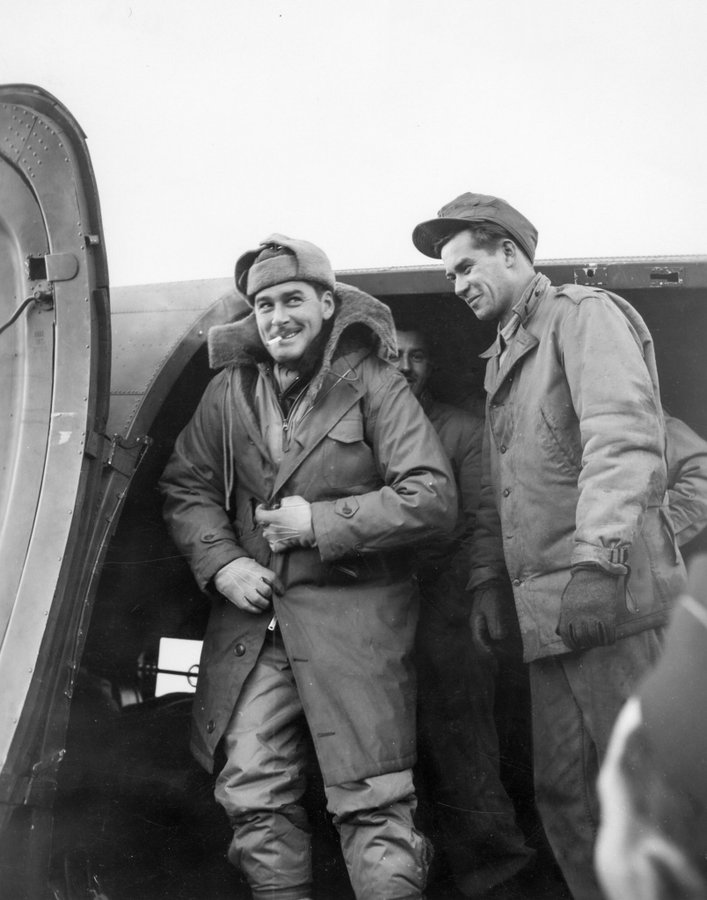 The signatures on the note indicate why it was saved. The signatures are two different USO shows who visited Dutch Harbor and the Aleutians in 1943.  The most significant signature is Errol Flynn (upside down on the lower right of the face).  The others from his tour are Harry Mendoza, Martha O'Driscoll, Ruth Carrell and Jimmie Dodd.  The other group is Gerald Griffen, Eleanor Padova, Gerry Knox and Conchita and Lari.
One of the unfortunate characteristics of short snorters is that there is often no indication of who saved the note. This is the case here where there is no way to tell from the note itself who had the wherewithal to use a $50.00 bill as a souvenir.